Sanchay Solar
Sanchay Solar is a company that deals with Solar Installation system satisfying customer's exact Power requirement.
We provide Premium Solar Rooftop Instllation system in and around Pune.
Sanchay Solar is formed in December 2017 by Mr. Pushkar Gupta (B.E. – Electrical Engineer) We are Authorised Distributors for Havells Solar India for Pune Region. We believe in serving Nature by using clean energy and decreasing carbon emissions.
Projects
Our Achievements
0
Projects
0
Suppliers
0
Happy Clients
0
Cup of Coffee
client feedback
What client says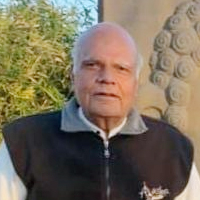 Hi, i am Dilip Mehta. We have done installation of Solar Rooftop System with Sanchay Solar at my residence located at Nanapeth, Pune. I would like to appretiate Sanchay Solar's work. Sanchay Solar is very prompt in installation as well as after sales service and feed back, very good liasoning network with MSEB for hassle free working. We have reduced out electricity bill from ₹15000/- to ₹500/- since last 1.5 years. Wish Sanchay Solar a very bright future. All the best
Dilip Mehta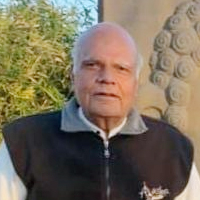 Hi, i am Dilip Mehta. We have done installation of Solar Rooftop System with Sanchay Solar at my residence located at Nanapeth, Pune. I would like to appretiate Sanchay Solar's work. Sanchay Solar is very prompt in installation as well as after sales service and feed back, very good liasoning network with MSEB for hassle free working. We have reduced out electricity bill from ₹15000/- to ₹500/- since last 1.5 years. Wish Sanchay Solar a very bright future. All the best
Dilip Mehta
&copy Copyright 2020, All right reserved. Powered by Tinfosystem