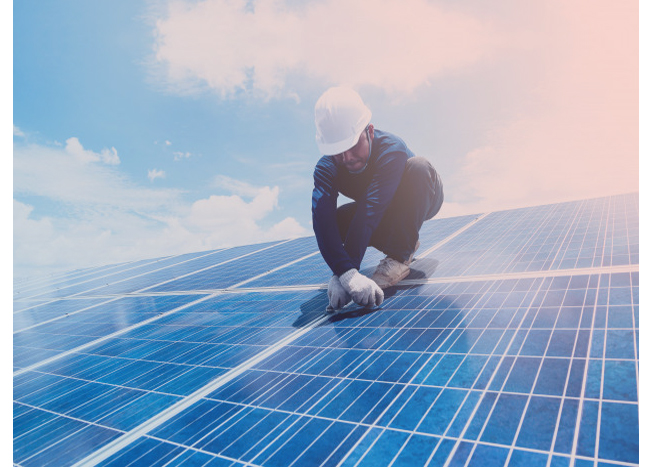 Annual Maintenance Contract
At Sanchay Solar we aim to provide hassle free, comprehensive monitoring, operations and maintenance support to maximize your return on investment. Our focus is to keep our customer's investment productive by continuously optimizing their operations to provide solar power at most competitive life time cost.
Our robust AMC infrastructure comprising of skilled engineers with timely preventive maintenance and fastest solution of plant breakdown.
&copy Copyright 2021, All right reserved. Powered by Tinfosystem