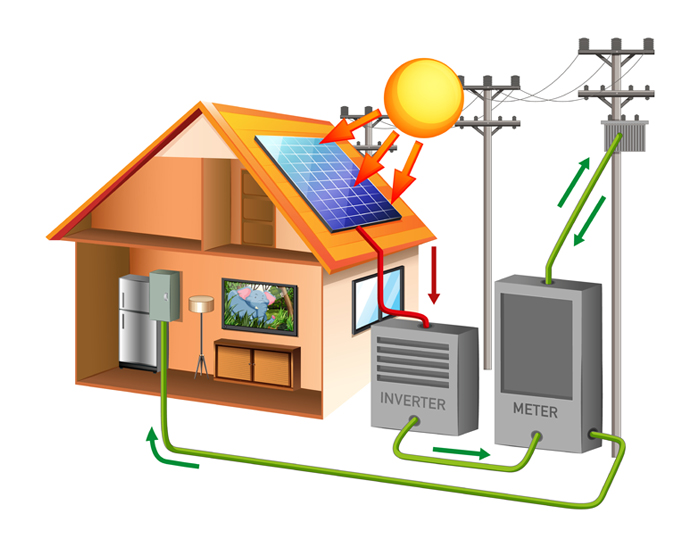 Solar Power System
Rooftop Solar installation is a quick and easy solution to meet energy requirement at consumption point. It is also a cost effective solution that helps in reducing the carbon footprint.
Sanchay Solar has the capability and capacity to handle any scale of rooftop solar power projects, from concept to design & development and up to project commissioning. Sanchay Solar aims to provide solar rooftop solutions to Residential, industries and commercial establishments from KW to MW scale.
Installation of Solar Rooftop System will reduce monthly electricity bill by almost 90%.
&copy Copyright 2021, All right reserved. Powered by Tinfosystem