Solar Power System
Rooftop Solar installation is a quick and easy solution to meet energy requirement at consumption point.
Solar AMC
At Sanchay Solar we aim to provide hassle free, comprehensive monitoring, operations and maintenance...
Solar Inverter
Sanchay Solar is an Authorized distributors of Havells Solar India Pvt Ltd, for Pune Region. Havells Solar Inverter...
Solar Panel
Solar panel is an Amazing innovation to mankind. Solar Panels comes with product warranty of 10 Years...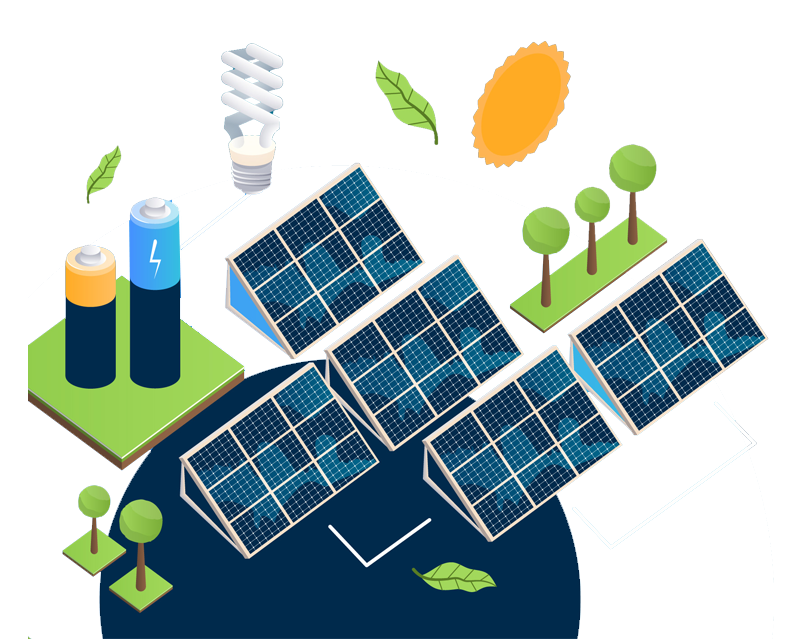 best service
We provide awesome services
May it be in form of Delivery of material to end of Installation. We undertake the project at turnkey project, starting from Procurement of material to arranging transportation, labor, on site delivery, installation, commission & Liasoning we do it all.
Know More
easy to use
It's safe compared to electricity
Solar Panel
Solar panel has warranty of 25 Years. Robust & government approved.
Pregalvanised Structure
Robust structures designed by our design team, Pregalvanised to prevent from corrosion.
Solar Inverter
We use Havells Solar Inverter which comes with warranty of 10 years.
Cabling & Installation
Proper sizing & capacity plays a key role in efficiency of Solar Rooftop System.
Reduced Electricity Bill
After successful installation you can see difference in electricity bills and use free, natural & environment friendly electricity lifetime.
AMC
For increasing life & efficiency of Solar rooftop system, regular maintenance is required.
We are here to give you the premium solar installation
With Sanchay Solar, we assure you to supply Premium Solar Power Systems with our Authorised suppliers and quick service support.
&copy Copyright 2021, All right reserved. Powered by Tinfosystem